DISNEY D23 KEYNOTE
For many years, the bi-annual D23 EXPO has celebrated all the magic, wonder, and adventure of Disney at this remarkable gathering created especially for their most passionate and loyal fans. I've had the honor of designing and animating the presentations for several keynotes.
For one presentation, I was tasked with the design and creation of a new Disney Storybook to open the Keynote in the Classic Disney Tradition. From there, the book would guide the through the six main presentations. The recreation of Walt's desk was suggested pretty late in the game, but turned out really well.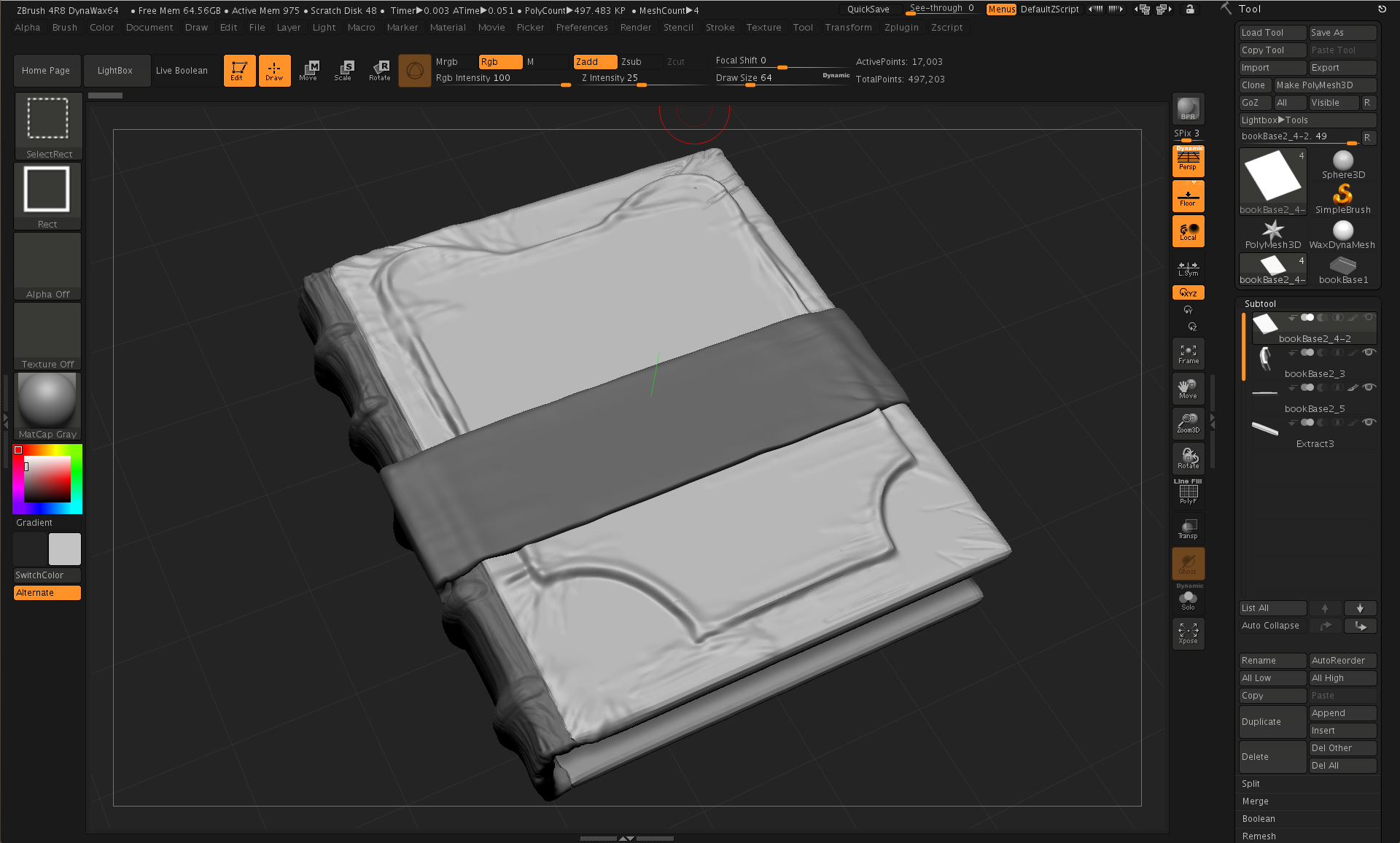 In a later presentation, we took a different approach, but still kept the tradition of classic Disney Animation.